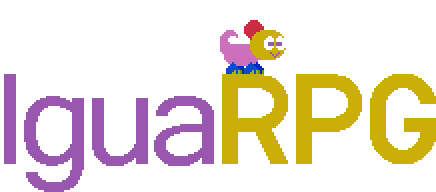 > itch.io page
> Steam page
Hello everyone. It's Hubol. I created the games
CRAZ'D!
and
2
and am a regular collaborator of Sylvie.
I have just released a new game. It's about being an iguana.
This game is based on a beloved Game Maker game from my childhood. At times it is weird, cute, and naïve. There is a free demo and a
really cute character creator
!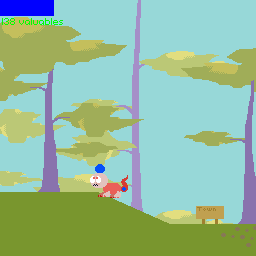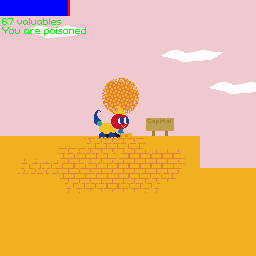 Thank you and have a lovely day!