Hey friends. Been in a drawing mood recently. Figured I might as well post my stuff here, as well. I draw OCs and fanart of other characters, oh boy!!
Anyway, to kick it off, here's one of my favorite Touhou characters, Yuugi Hoshiguma! The best drinking buddy (NOT A DROP OF SAKE SPILLED)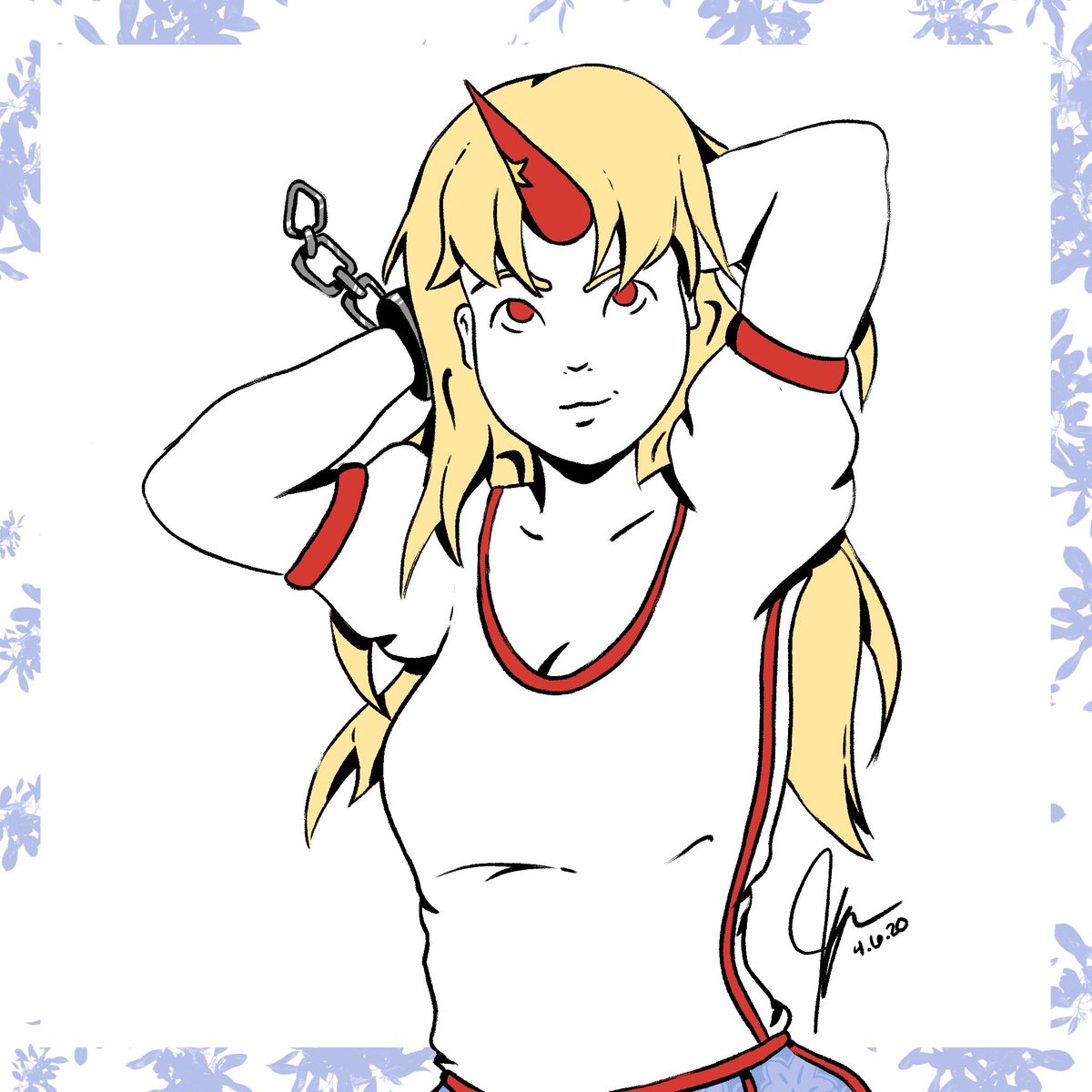 I have a few that are done already so I'll probably post once per day until those are done, then I'll just post whenever I make something new!