Hi Talkhaus. I'm Zerio and I like to make a bunch of things, so here's a thread to share them and provide updates on now and then. I try to work on all of these somewhat frequently, but I'll probably only update the thread now and then as to avoid it being spammy or anything of the sort. So anyway, here's the various things I do:
Synodic Link
Synodic Link is my main webcomic, a character-driven science-fantasy story involving the secrets of a long-lost civilization and exploring the paranormal side of the universe. It has a lot of animations and a sort of game-like presentation. Still pretty early in its story, but it's going to be a pretty fun ride as I get to more of it.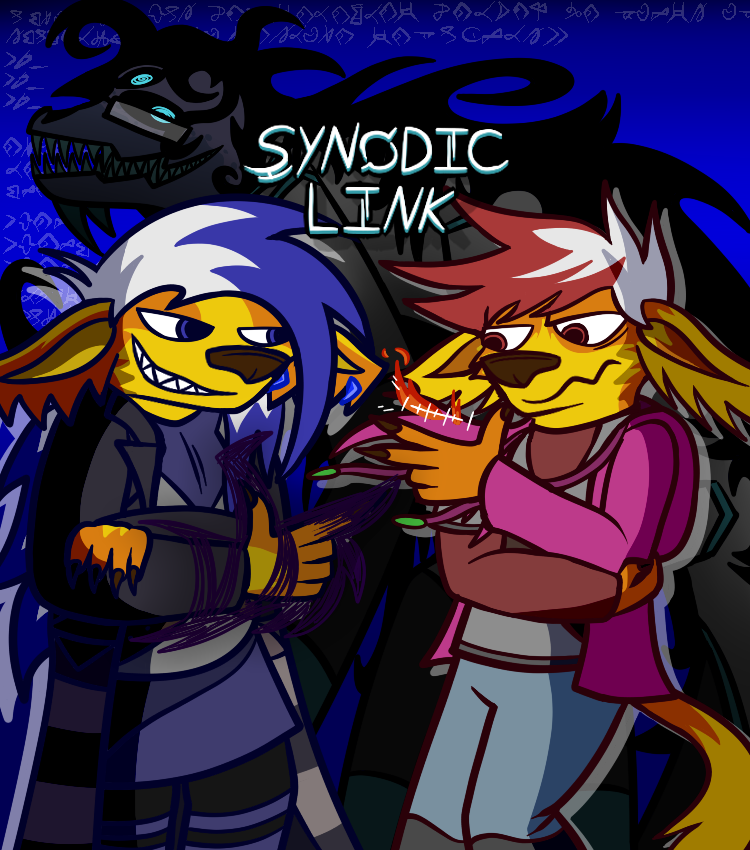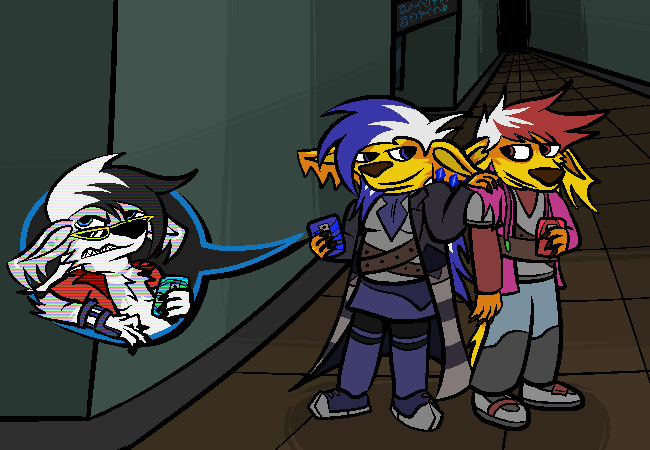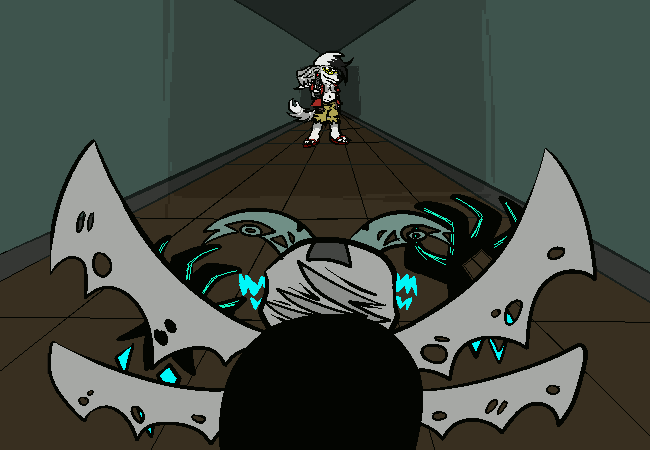 Runecrossed
Runecrossed is a story-driven 3D action-platformer I've been developing for fun. It still isn't quite playable yet, but I'm hoping to get a Test Build released at some point in the not-ridiculously-far-future, hopefully. It's meant to resemble something from the Gamecube/PS2 era, with three playable characters, each with their own styles of combat and movement.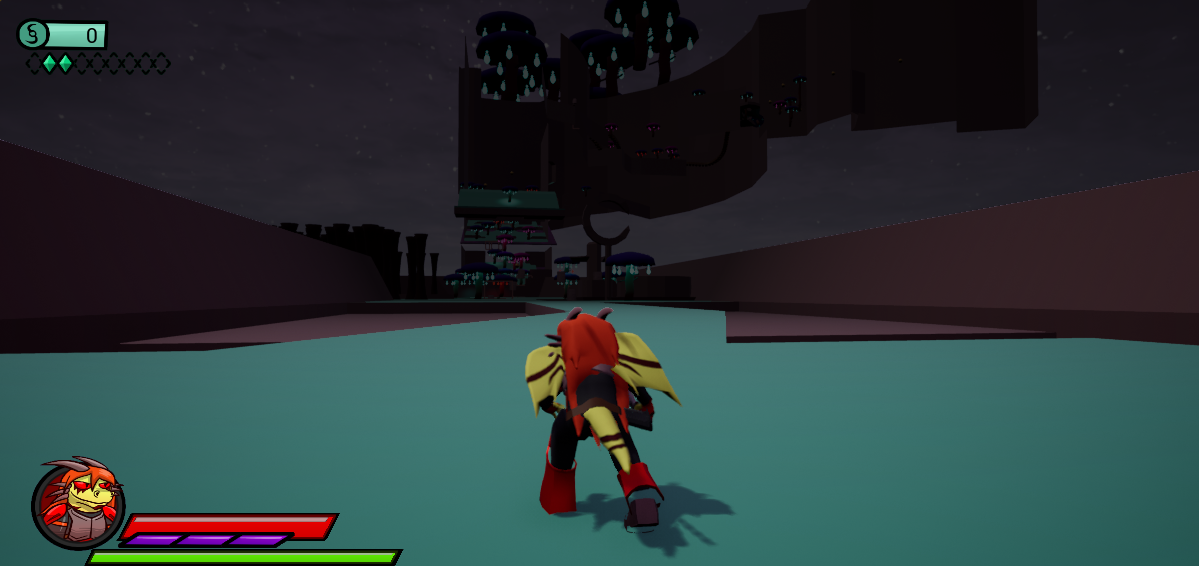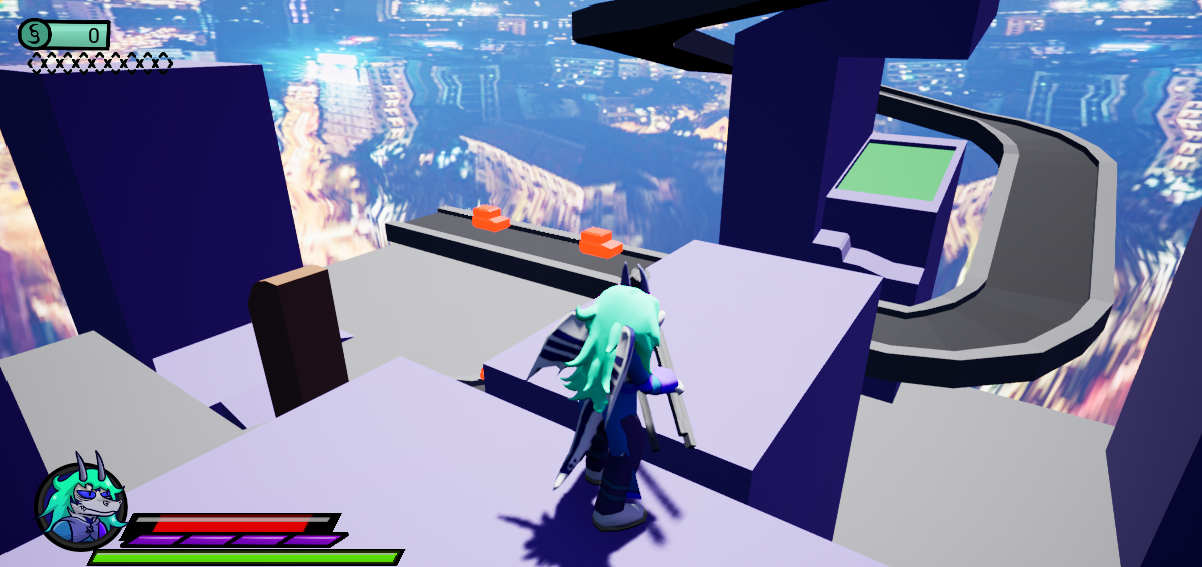 Sweet Hella Quest
My surreal comedy webcomic borrowing Sweet Bro and Hella Jeff from a certain other comic as they get wrapped up in various antics, including confrontations with territorial skateboard bros and doing odd jobs for reality-warping clowns. Been running since 2012, but I do hope to wrap it up eventually.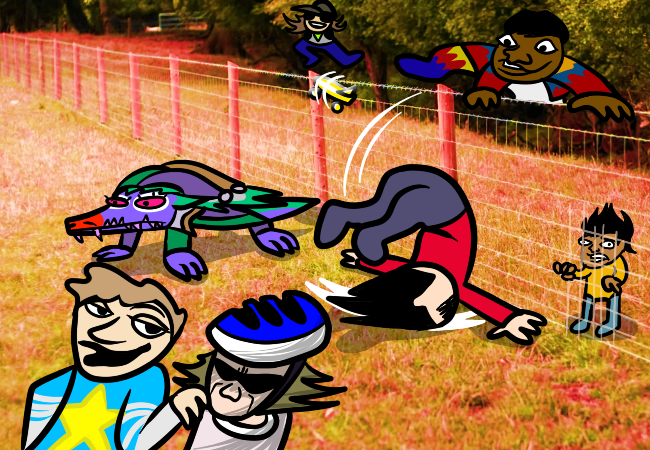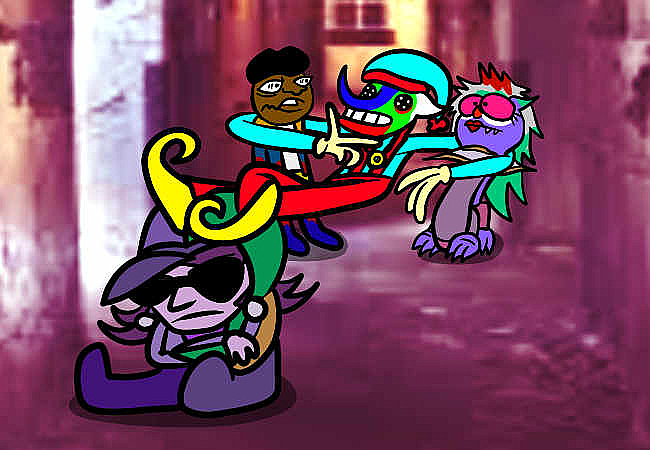 Talikuu and Mr. Todama
Two comics that are more traditionally strip-styled and episodic. The former is about chaotic creatures and their nonsensical antics, while the latter is about a bizarre man and the horrors he unleashes upon the world.
Twinfox Twist (SMW Hack)
And lastly, I have a Super Mario World hack that I keep shifting in and out of working on. It has several levels and no demo yet, but I hope to complete it eventually. In it, you play as Shiro and Kenchi the doublefox(es) through levels I've made or remade throughout my years of SMW hacking, hence the name. Some is new, some is me trying to get old ideas I tried when I was less experienced to work better, etc.
Anyway that's about it. Hopefully it's fine for me to make a thread for these, since I get I'm sorta new to actually talking here, but I hope you all enjoy my works if you decide to check them out in more detail. Later!