I've been working on this game for almost two years now.
It's really fun and you should all play it (and let's play it if you want).
Play it!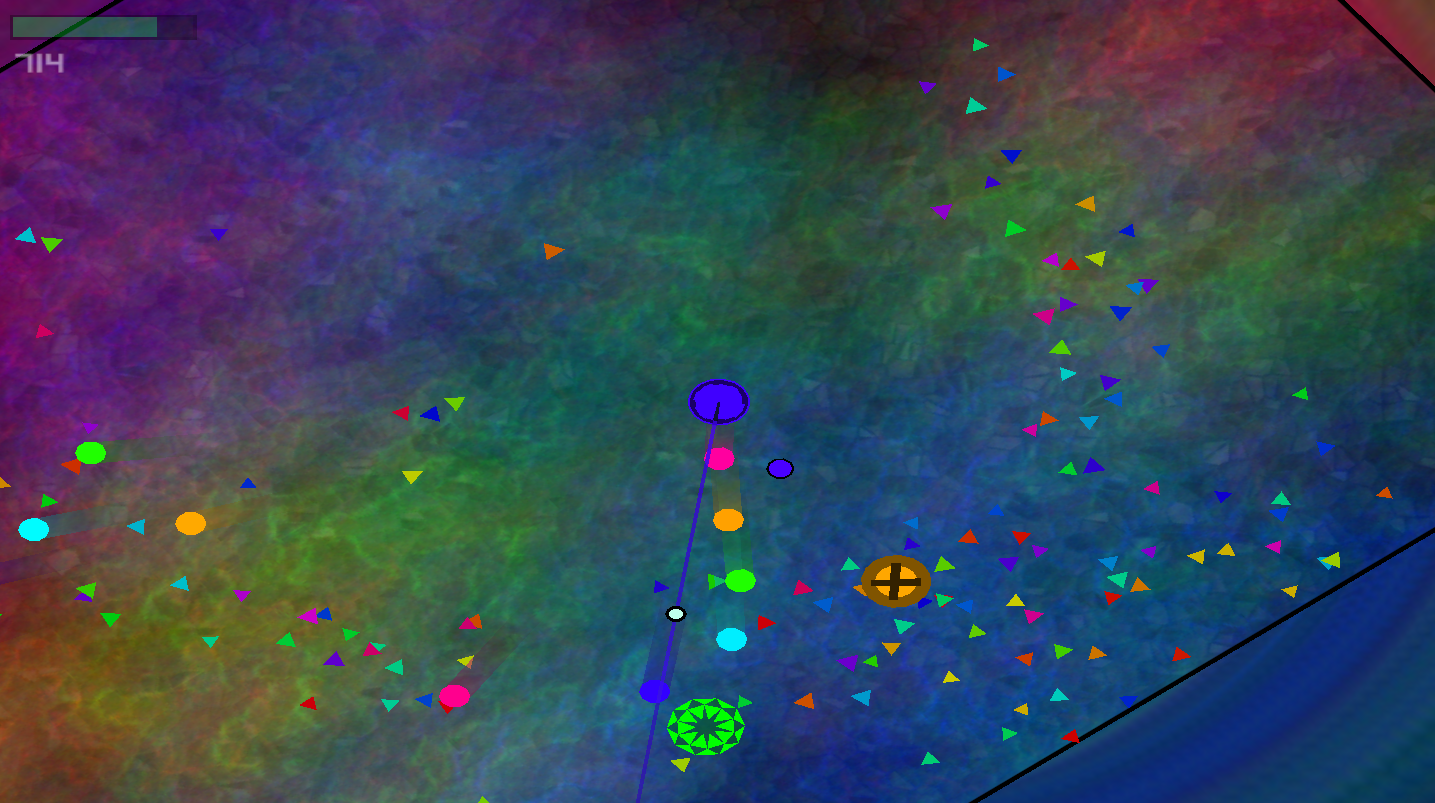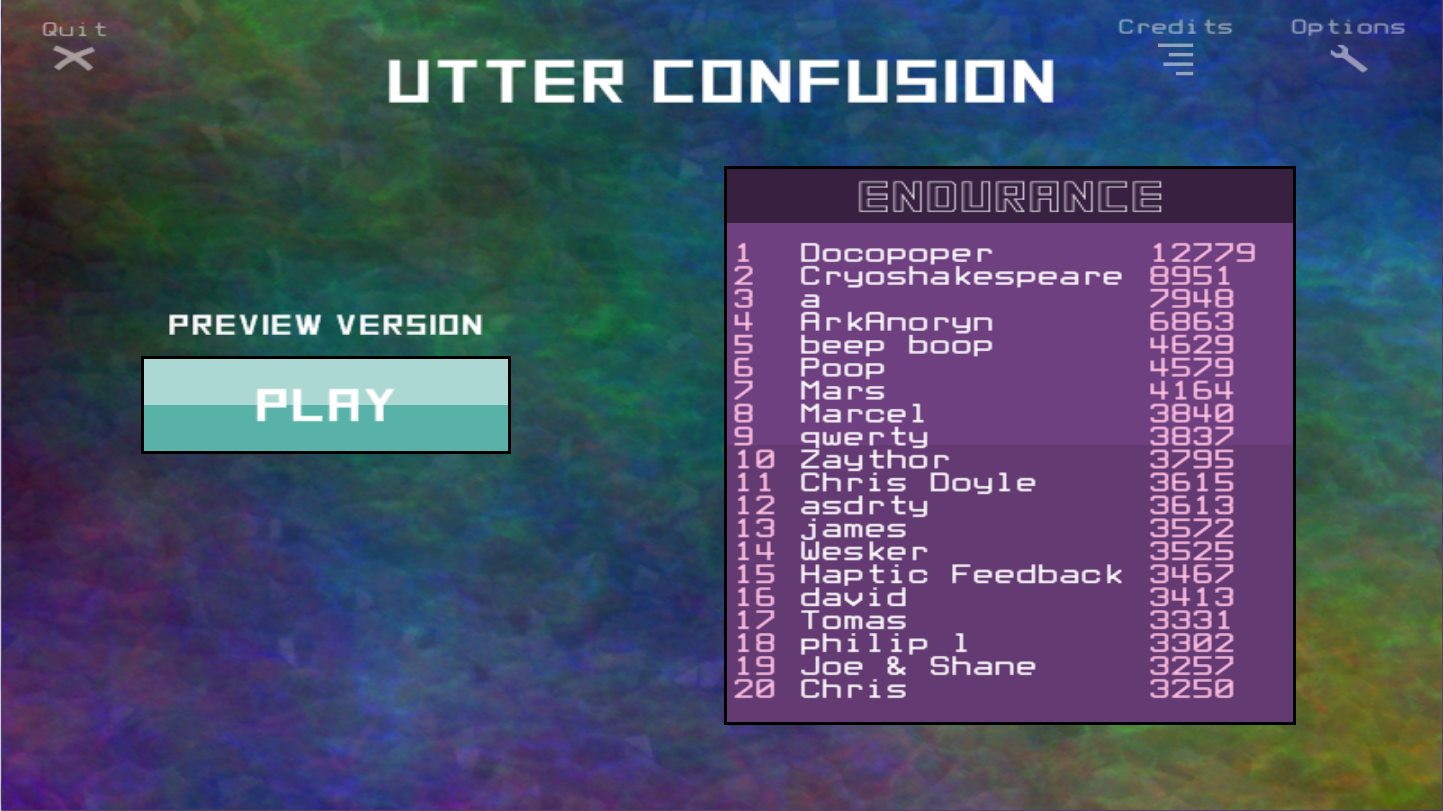 This is the preview version. The full version will be even cooler.
Tell me what you think. I definitely trust you guys' opinions.