Note to Talkhausers: This LP is part of a general romhack megathread I've started on Something Awful. That's why there's a big OP that explains what SMWCentral even is and why it doesn't reference the talkhaus at all. I was encouraged to post the videos here as raocow does his own VLDC9 playthrough as a sort of counterpoint/different perspective on level design. I hope you enjoy!
SA Thread link for those interested:
http://forums.somethingawful.com/showth ... id=3803723
----------------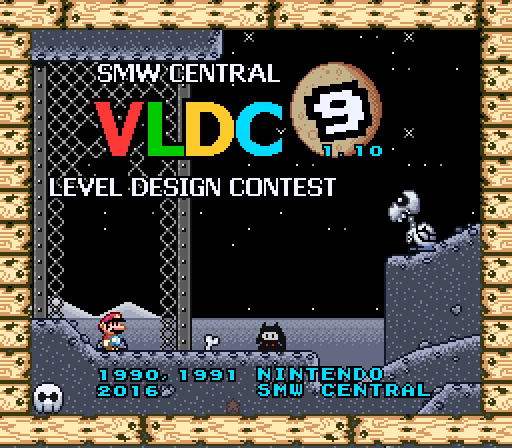 The Super Mario World Central Vanilla Level Design Contest (VLDC) is an annual contest on SMWCentral.net in which users participate to see who can make the best "vanilla" level. The term vanilla in the context of Super Mario World romhacks means that no resources from outside the original game are used to create these levels. The focus and half of the total score is primarily on good Level Design with the other half being made up of Creativity and Aesthetics. The numerical breakdown is as follows:
Level Design
: 30 points - "Was your level fun, well built, interesting? Does the level have a good difficulty curve? Not too easy or too hard."
Creativity
: 20 points - "Did you put the provided resources to good use? Did you implement a fun and/or unique gimmick? Anything that will make your level stick out amongst the crowd?"
Aesthetics
: 10 points - "How did the level look? Appearance and things such as usage of decoration, map16 and custom palettes for visual improvement."
VLDC9 is the 9th annual contest and began in January 2016. The romhack is a compilation of all the contest entries with a record 117 levels with 152 exits. Compare that to the original game's 75 levels and 96 exits and you'll see there's a LOT more content here than before. The hackers over at SMWCentral even had to figure out how to add more levels to the game since it only supports up to 96 levels by default. In short, this contest was absurdly popular this year and from what we've played so far, the quality, even in the lower levels has been really good. I can't wait to get to the Top 5.
This contest usually brings out some of the best in content from SMWCentral's userbase and is compiled into one large offering to play each year. It's usually a lot of fun to see what they have created; even the bad ones can be entertaining in their own way. That's just to be expected when you have a huge userbase participating.
So why am I playing this? Well first off, I'll be joined by my good friend
Tyty
for the entirety of the LP. Frankly, the two of us wanted to play the hack anyway and decided why not record it at the same time and have an excuse to talk about level design? Both of us have experience with making SMW romhack levels over the last ~10 years and we both have slightly different ideas behind what we think makes for a good Mario level. The goal of this LP is mostly to just have fun exploring a contest hack from a community both of haven't been an active part of in years. If we spark a few discussions on the nature of good game design along the way, that's a bonus as far as I'm concerned. Otherwise, we hope you enjoy the ride as we go through the game.
Table of Contents: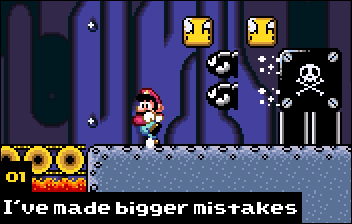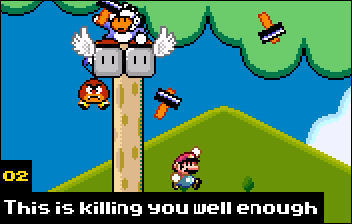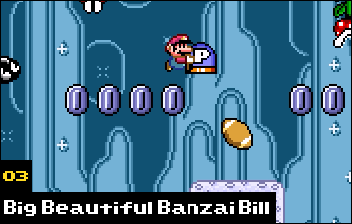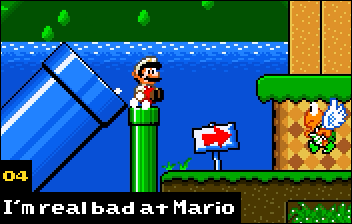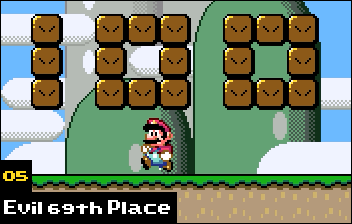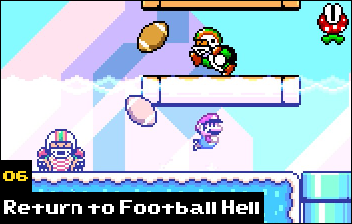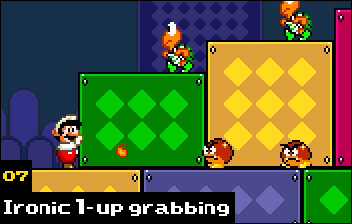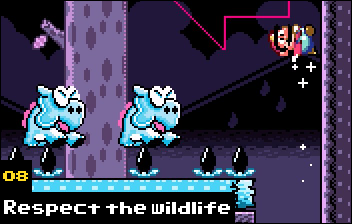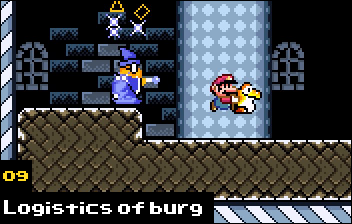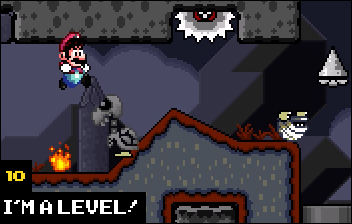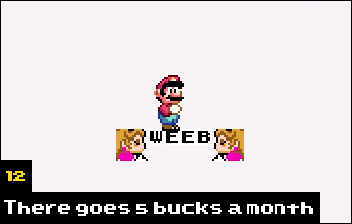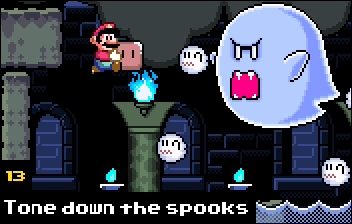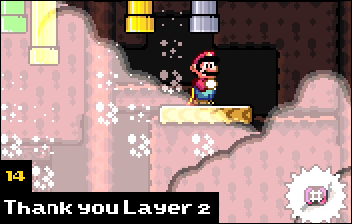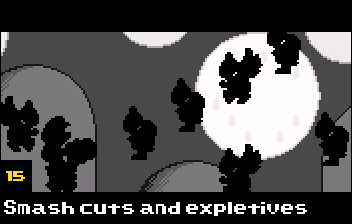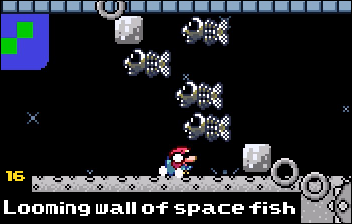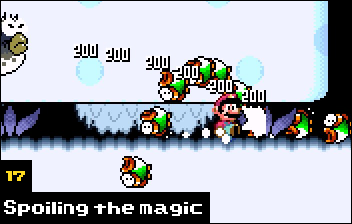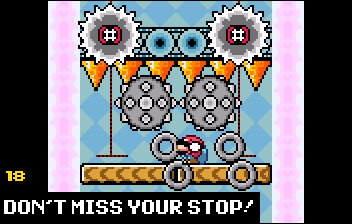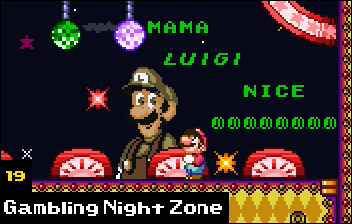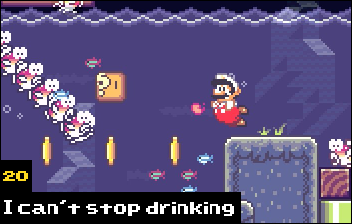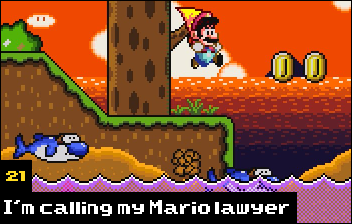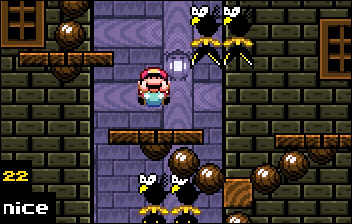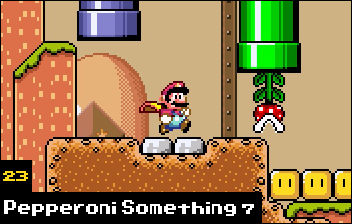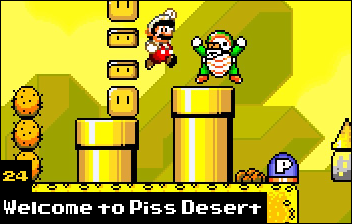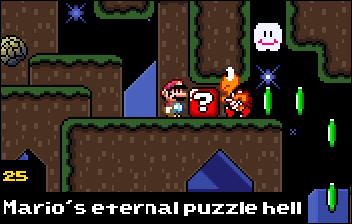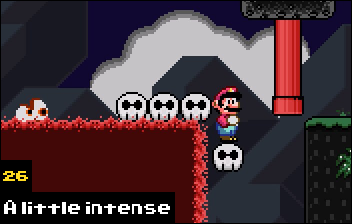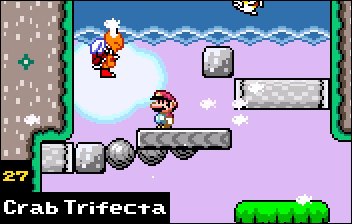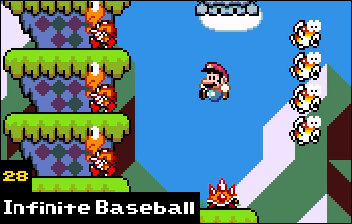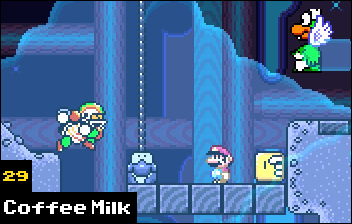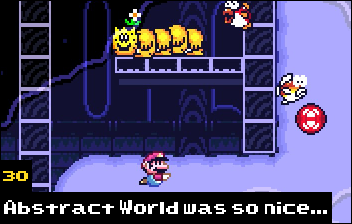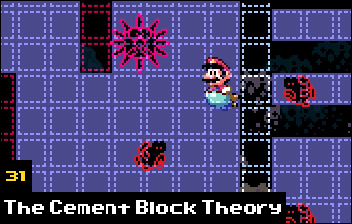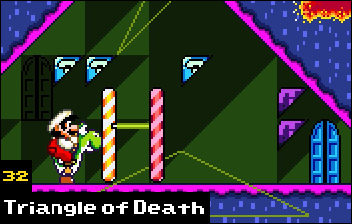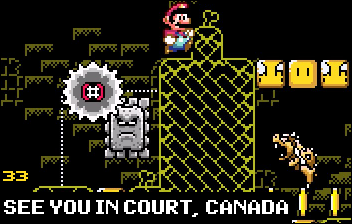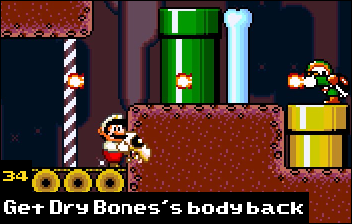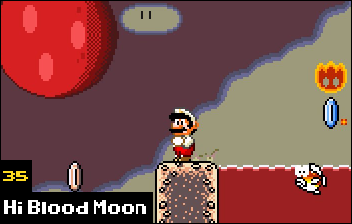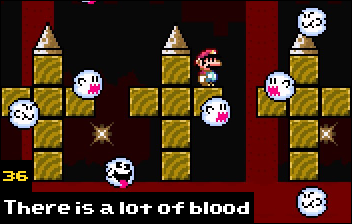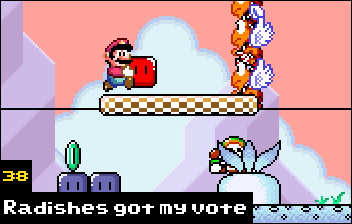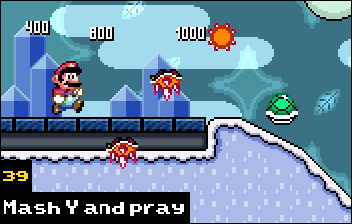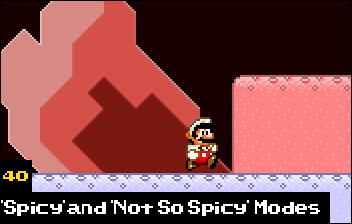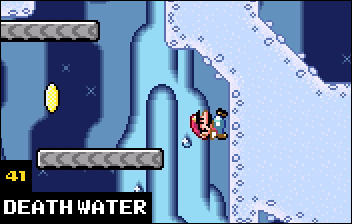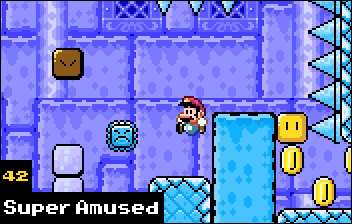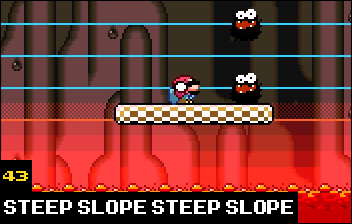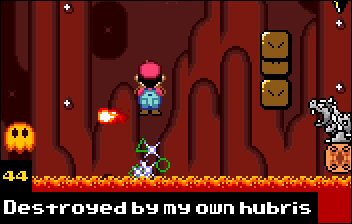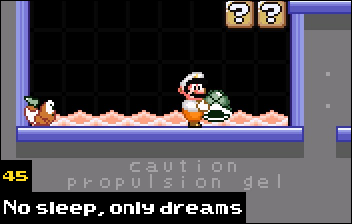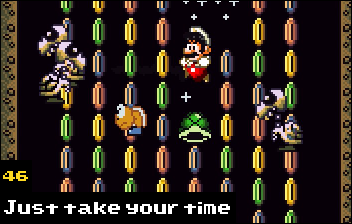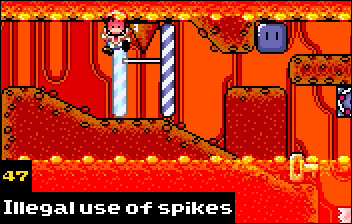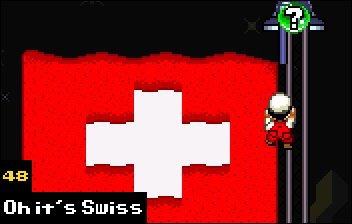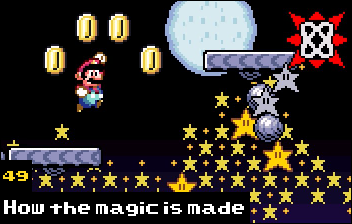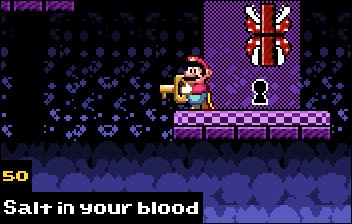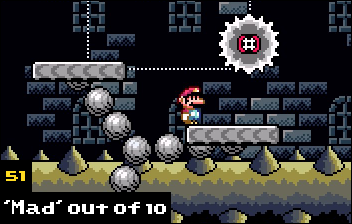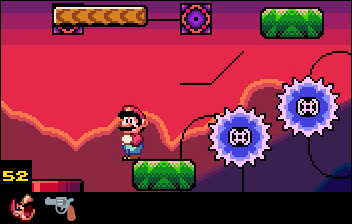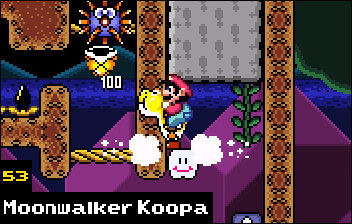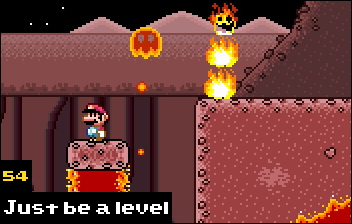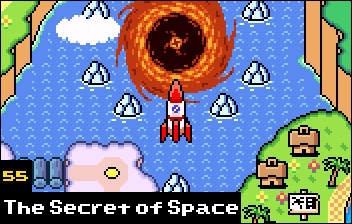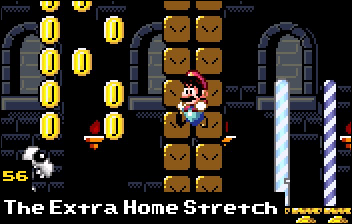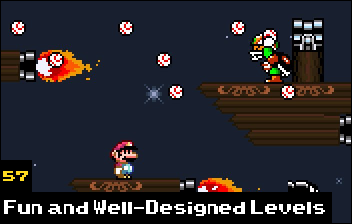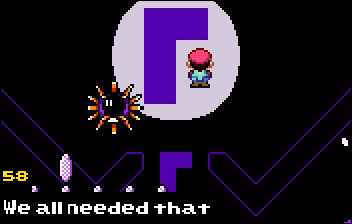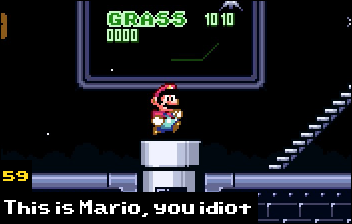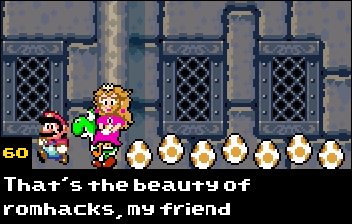 -----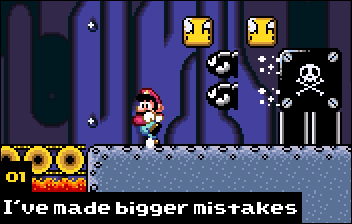 Here we go. The contest is organized into a Worst world, a Best world and all the rest are strewn around the rest of the overworld and submaps. We're going to get the Worst world out of the way first, then play all the stuff on the overworlds and end with the Best world.
Sorry about the kinda funky audio going on in this and the next few videos. I accidentally baked Tyty's audio into the game audio due to a recording mistake and the only way to fix it was to create a half-assed autoduck with his voice against the game audio. It was salvaged thankfully, but I don't intend to have poor audio quality for him in the future.